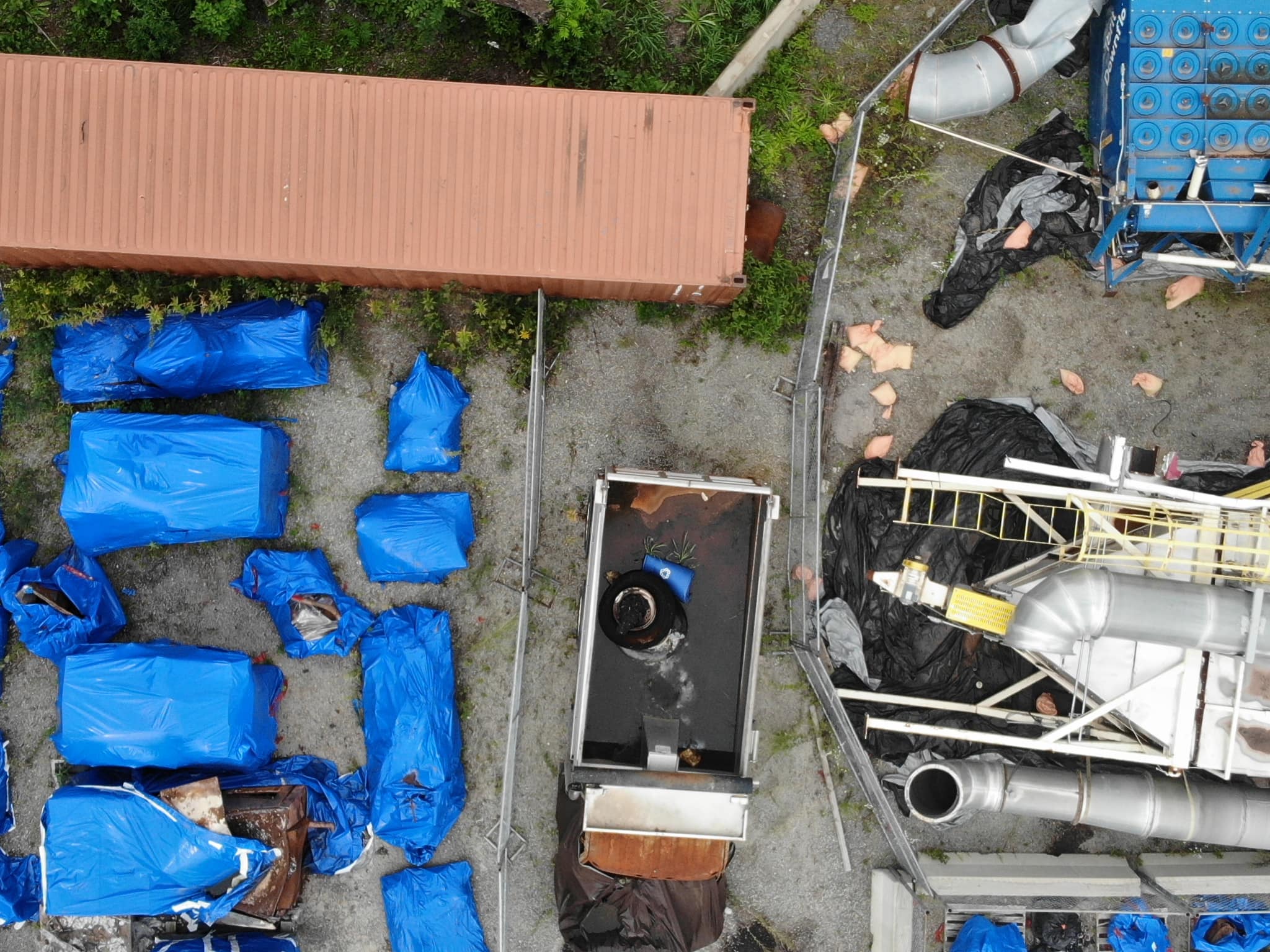 Evidence Collection and Storage
Ensure secure evidence collection, transport, and storage in the most demanding and hazardous environments. Our expert Evidence Collection Division team operates as a neutral third party for comprehensive management of disaster scenes resulting from fire, explosion, structural collapse, or natural disasters.
Put your evidence collection into the hands of the most experienced team in the business. Our division is led by a team of certified evidence collection professionals. Our team regularly collaborates with county, local and state law enforcement and fire personnel as well as insurance professionals and private investigators:
IAAI-certified fire investigator and certified explosives specialist

Certified HAZMAT- and HAZWOPER-trained team

Experience with EPA, CSB and OSHA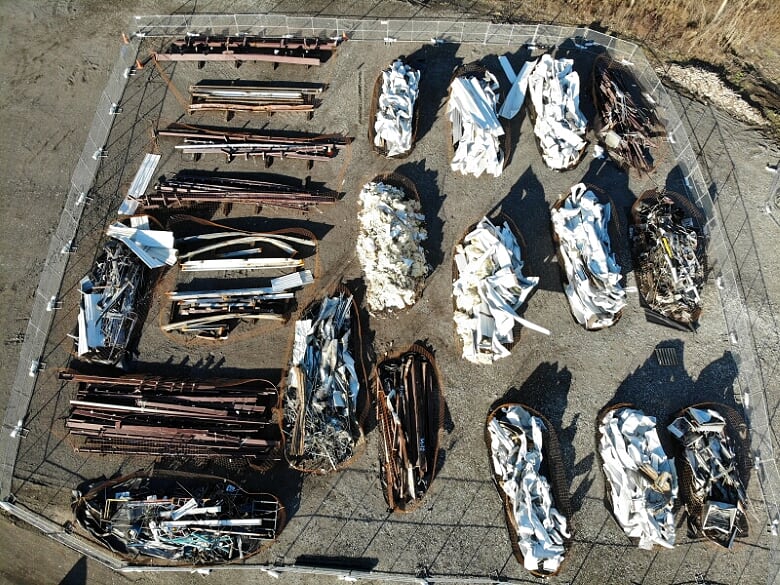 Secure Transport and Storage
Manage evidence collection handling to standards that enable a safe transition from criminal to civil litigation, including adherence to and compliance with industry standards:
Federal rules of evidence

National Fire Protection Association 921 Standards

International Association of Arson Investigators (IAAI) 921 Standards

Secure indoor/outdoor storage
I have been on dozens of scenes with Robinette over the last few years and I have never once felt anything other than 'I'm glad they were here.' I could not ask for a better company to work with.
Bryan Murray
IAAI-FIT
We trust Robinette to make safety the top priority and to consistently have the most up-to-date equipment and methods in place to run our jobs efficiently and effectively.
Steven A. Hein
LR Hein Construction Corporation
The best demo company I have ever worked with. You have made a friend for life!
Bryan Murray, Fire Investigator
CFEI, IAAI-FIT