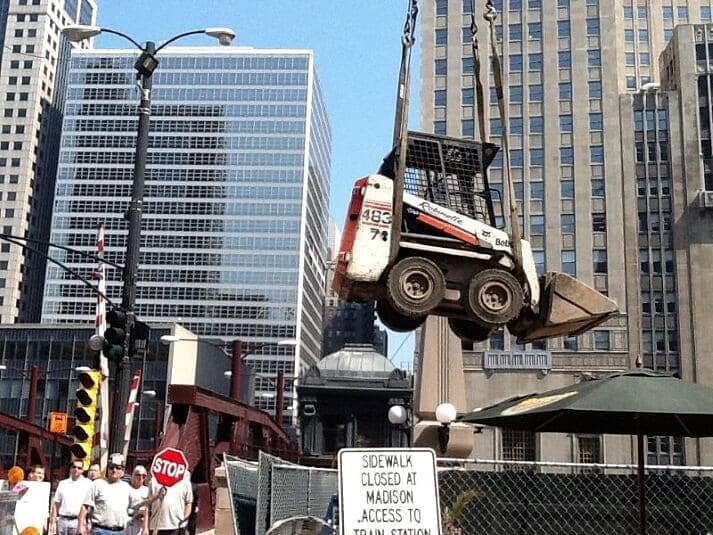 Risk Management and Insurance
When you're putting your trust in us, it's important to know that we are covered. We maintain a complete commitment to safety and professionalism through our risk management and insurance program. Long before changes in the insurance industry made coverage for demolition companies more widely available, RDI was able to secure a comprehensive insurance program from leading insurers. This continues through the present.
RDI maintains the following types of insurance and limits:
TYPE OF INSURANCETYPE OF INSURANCE
Comprehensive General Liability
Comprehensive Automotive Liability
Zurich American Insurance Co.
Aspen American Insurance Co.
AIG Specialty Insurance Company
All except Pollution / Umbrella
Reach out for more details
We are pleased to provide evidence of insurance and additional details about our coverage. For a certificate of insurance or more information, please contact us at
(630) 833-7997
.